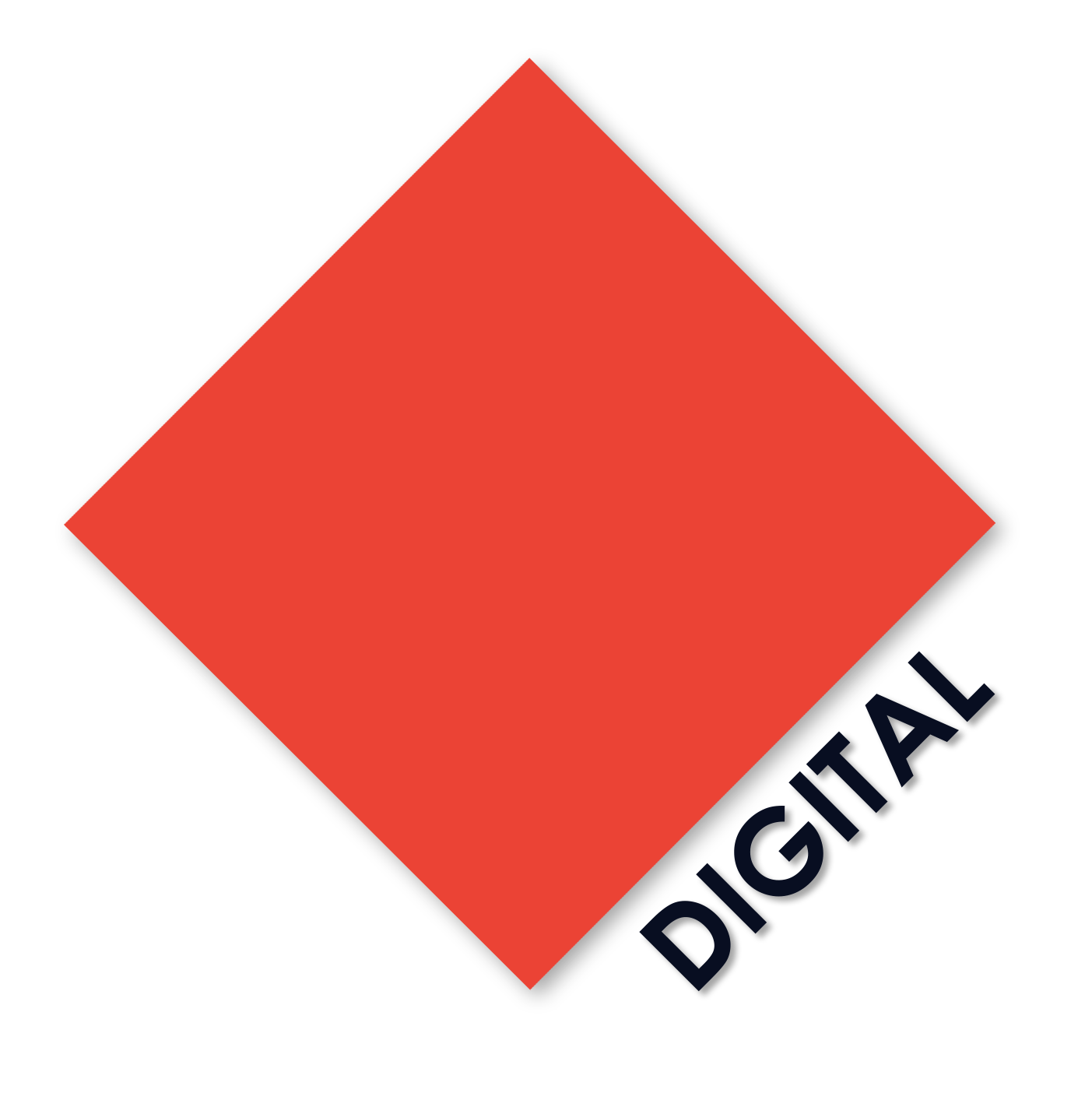 M&Ms Marketing manages innovative online resources and infrastructure for niche digital marketing channels to creatively promote visual communications and optimise online exposure and lead generation.
CONTACT US for niche digital marketing solutions
All marketing channels have  pros and cons.  Traditional marketing is not necessarily more effective than digital marketing, and vice versa.  There is, however, a place for both these channels in a single marketing strategy; the shortfall of one could be compensated by the benefits of the other.
Digital marketing tends to be more cost effective than traditional marketing, and is therefore, often the preference for small businesses, where budgets do not extend to television, billboard or magazine advertising.
Every business should have a solid marketing plan.  Based on a thorough understanding of the marketing objectives, budget and target audience, the marketing plan will determine, for the main part, the channels best suited.